Fine Stone Work & Masonry Services
We are known for our unique custom stonework. From retaining walls, patios, terraces, walkways, steps to paving the driveways, our designers and crews can make an incredible addition to your property.
Pruning Services
Pruning is the most common tree and shrubs maintenance procedure. Proper pruning enhances the beauty of any landscape tree and shrub. Pruning requires knowledge and experience, as incorrect pruning can damage or ruin the plant. Our experienced and trained professionals follow strict guidelines: remove dead and diseased limbs, develop training cuts, eliminate weak crotches and finally achieve the desired shape.
Planting Services
Shrubs, trees, annual flowers, and perennials we will supply and plant per your design and request.
Lawn Services & Lawn Installation
In order to achieve beautiful, lash, green lawns, we use the newest techniques and top quality materials for lawn installation. This includes lawn preparation, grading, rototilling, good topsoil, high quality sods or seeds.
Lawn Repair Services
Lawn often develops bare areas that ruin the overall appearance of the otherwise healthy lawn. To correct the problem we provide overseeding, detaching and topdressing services. We also might suggest pruning trees and shrubs to allow for more sunlight to reach the ground.
Lawn Maintenance Services
In order to maintain your property, we perform weekly lawn maintenance services. It includes cutting the lawn 2-3 inches, inspection for insects and diseases, edging, sweeping walks, steps, and other hard surfaces, and weeding.
Mulching Services
Mulching enriches and protects soil, helping provide a better growing environment. It conserves soil moisture, allowing you to water less often, keeps down weeds, reduces erosion, keeps plant roots cool in the summer and provides winter protection, as well as makes your yard more attractive.
Once the soil has warmed enough for active root growth sometime in mid-spring, we recommend application of mulch. For trees and shrubs mulch is spread evenly to a depth of 2 to 3 inches, for flowerbeds, mulch is applied up to 3 inches deep. We use the best quality pine or hemlock mulch.
Automatic Irrigation System Installation Services
Proper irrigation and water management is essential to the client's landscaping. Our highly experienced professionals do more than just the installation of sprinklers. They evaluate the site to determine water and drainage needs, slope, exposure, special plant needs and soil type. We will design, install and service a customized irrigation system.
French Drain Services
If you have a drainage problem either in the basement or around your property, we can provide French Drain solutions. The requirements of the installation will depend on your specific problem.
Dry Well Installation Services
A dry well is used to collect and to disperse storm water into the surrounding soil. We install dry wells to dispose the water at your backyard. Several options are available and will be discussed on site based on your needs.
Fence Installation Services
If you are seeking privacy, need to enclose your area or just replace the existing fence we can handle fence installation for you. We will remove and dispose any existing fence, pull building permits if required, arrange for gas and utility lines to be marked if required, deliver and professionally install your fence.
Waterfall Installations
A well-designed waterfall can be a focal point of your landscape. It can provide a relaxing and beautiful addition to your back yard. We can incorporate water in design, create and install it for your enjoying pleasure.
Spring and Fall Yard Clean-ups
Get a free quote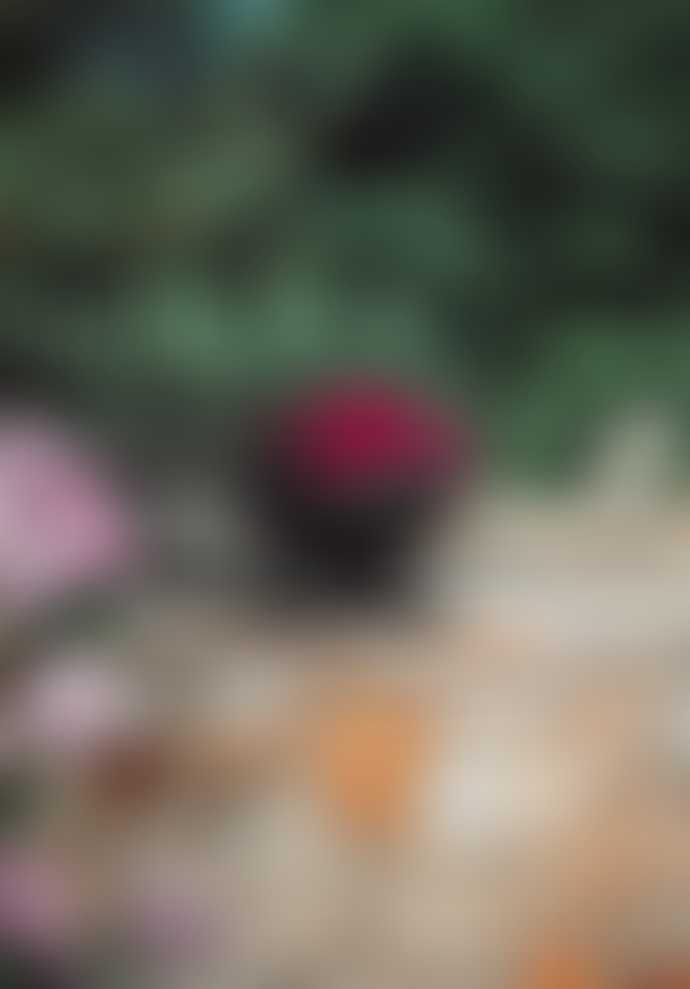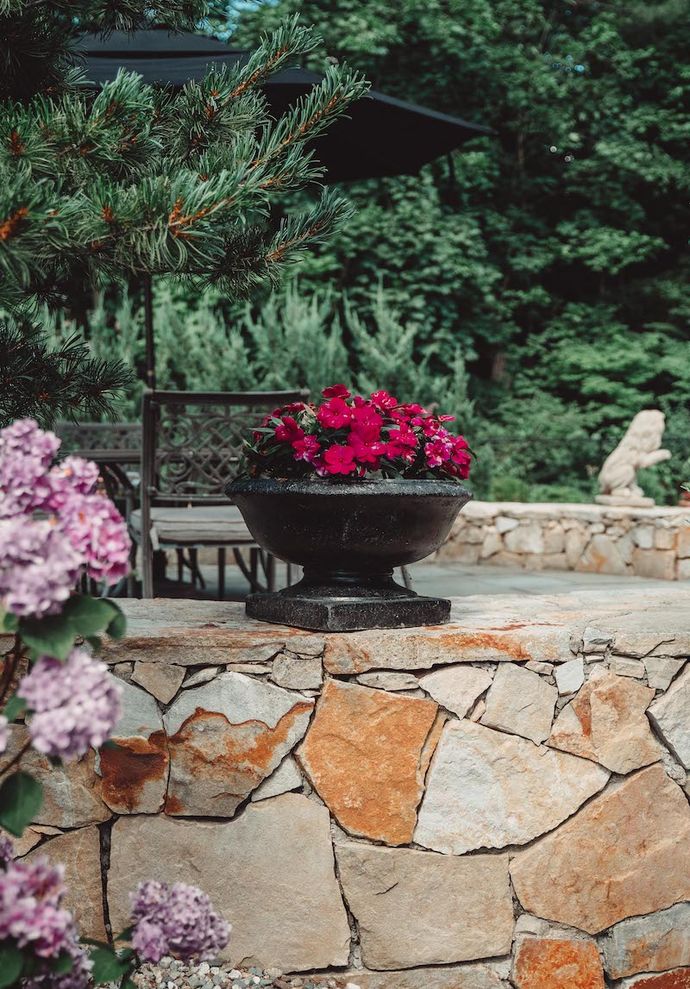 "We have been really enjoying the backyard - it was completely transformed!"

- Weston, MA Hardscaping & Landscaping Client