About Gardenscape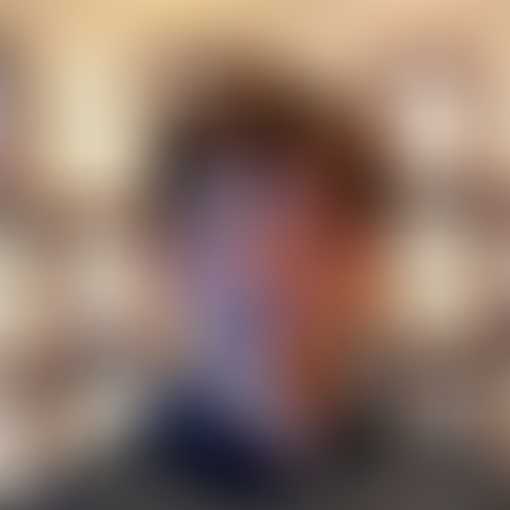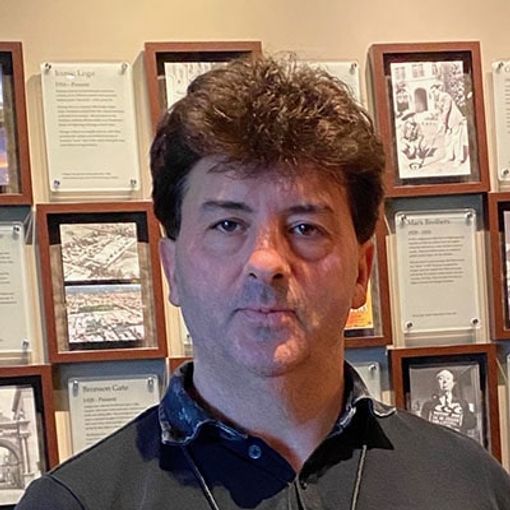 Our passion is to help our clients envision and implement innovative and functional landscaping designs and outdoor spaces. Our team thrives on challenging design projects, solving site-planning and drainage issues, while producing unique hardscape designs in combination with lavish perennial gardens and plantings, that enhance the charming beauty of New England's nature. We offer professionalism, reliability, while maintaining the highest level of quality and impeccable attention to details. Our company is comprised of craftsmen that have been working with us for over 25 years. All work is performed by our team, from inception to completion.
Our services include:
Landscape masonry and hardscape: patios, walkways, stonewalls, retaining walls, fire pits, stairs and much more!
Landscaping: lawn installation, seasonal planting and pruning
Irrigation system and waterfall installation and maintenance
Drainage system installation and drainage issues remediation
Fence installations
Maintenance: lawn mowing and edging, spring and fall clean ups, annual mulching
Drainage Solutions Specialist
One of the most important evaluations we perform during landscape and hardscaping projects is solving or preventing future drainage problems. When planning your landscape project we take into account current site conditions, proposed changes and examine your water dynamics.
We propose and implement a variety of drainage solutions:
French drain installation
Perimeter drains
Dry wells
Storm flow wells
Grading and sloping
Wet basement solutions
Upon completion of the installation, clients can enlist Gardenscape to maintain the landscape, to retain and appreciate the value of the property improvements.
Servicing Wellesley, Weston, Needham, Dover and Chestnut Hill.
"We had water in the basement, and had other landscape companies try to fix the problem, to no avail. We hired Gardenscape and our basement no longer has any water! Thank you Gardenscape! You are truly the best and have made these homeowners very happy!"

- Natick, MA Drainage & Landscaping Client